Collaborate With Us
NCAR and its community partners have a responsibility to communicate to the public about its work, and to demonstrate the benefits of the nation's investment in NCAR's mission.
NCAR Education, Engagement & Early-Career Development (EdEC) is committed to inspiring and informing the public about the science going on at NCAR and in our broader scientific community. We also support and train future generations of diverse scientists and engineers, and partner with universities to help strengthen their programs for students in the Earth and space system sciences.
Interested in working with NCAR EdEC on the education or broader impacts component of your project? Contact us early during the proposal writing process to see how we can collaborate with you.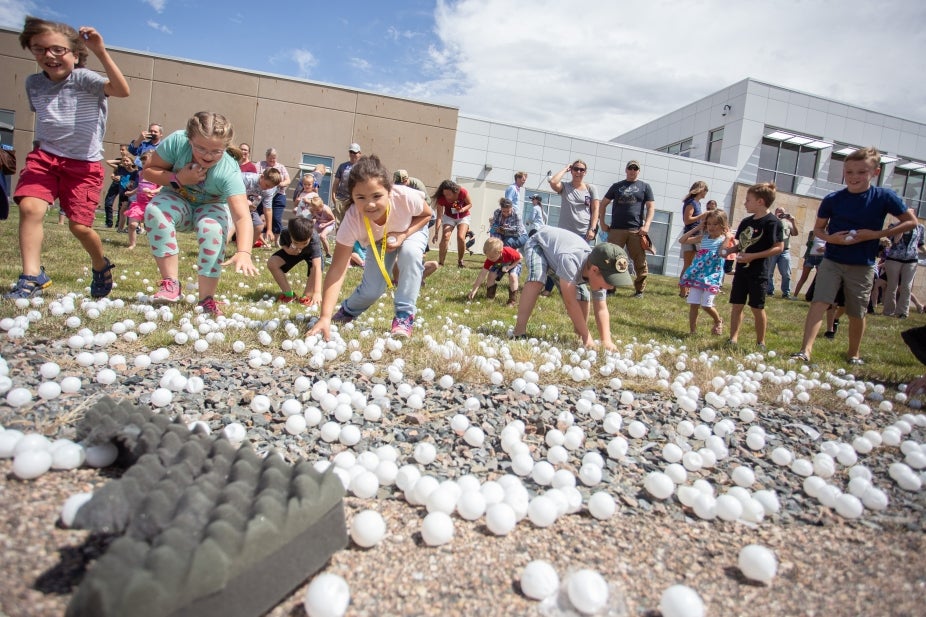 Opportunities for Collaboration
Colloquia
Fieldwork Outreach
Videos
Printed Materials
Mentoring
University Community Partnerships
Workshops