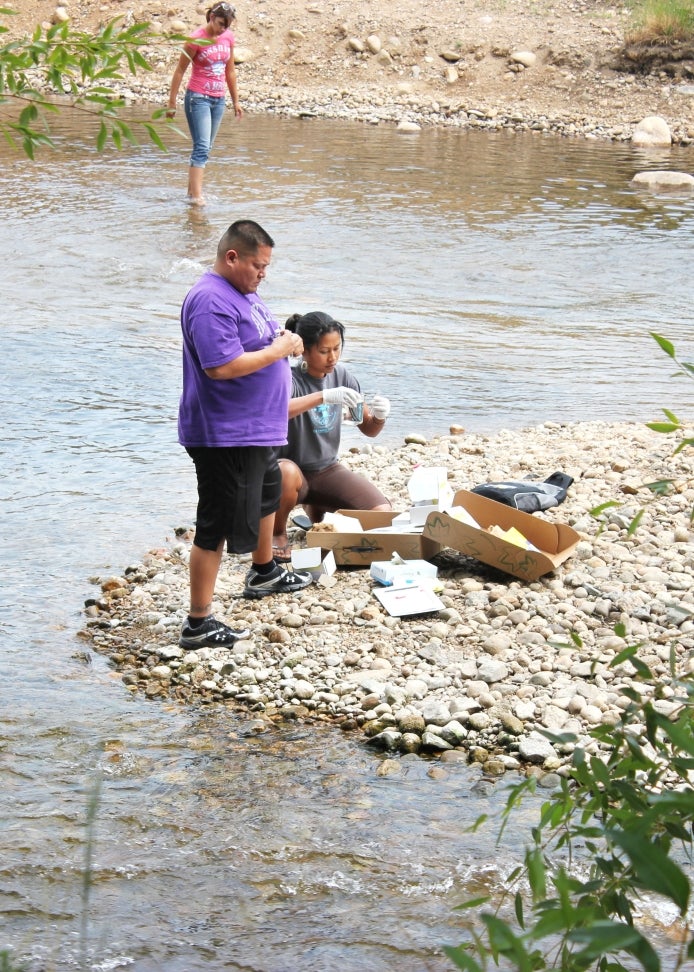 Undergraduate + Graduate Students
NCAR undergraduate and graduate programs help connect the next generation of scientists with opportunities to advance their careers, their skills and their understanding of dynamic Earth system science research. These programs are made possible through the utilization of NCAR's prestigious researchers, facilities and equipment.
All programs listed here are open to students accepted to, or currently attending, an institution of higher education in the United States. Participants must be at least 18 years of age by the first day of their appointment or the date otherwise indicated.
We accept students with strong backgrounds in atmospheric sciences, chemistry, physics, applied mathematics, computer science, and engineering. However, as part of our goal to make atmospheric research broad in national scope, we also provide our opportunities to students in related fields such as biology, geology, science education, economics, and geography.
Being an Intern at NCAR | UCAR | UCP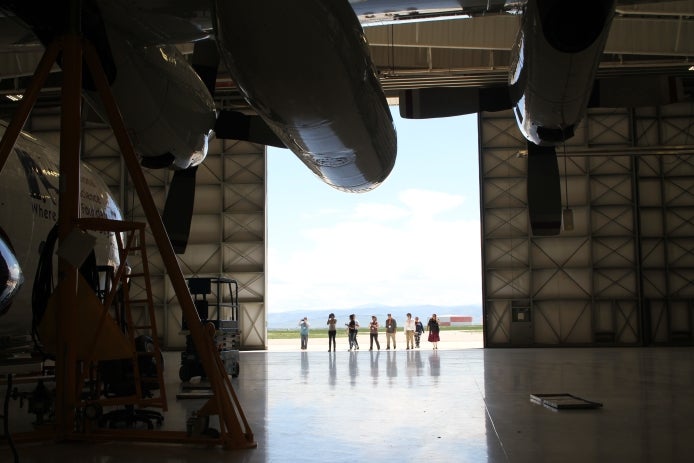 Graduate Visitor Program
The Graduate Visitor Program (GVP), part of the Advanced Study Program, is designed to provide NCAR staff opportunities to bring graduate students to NCAR for 3 to 12-month collaborative visits with the endorsement of their thesis advisors and in pursuit of their thesis research.
Aren't ready for a full GVP Fellowship? The Bridge to GVP Program will match your interests with NCAR scientists and engineers in a one-month internship at NCAR.
Explore the GVP
Our Student Opportunities