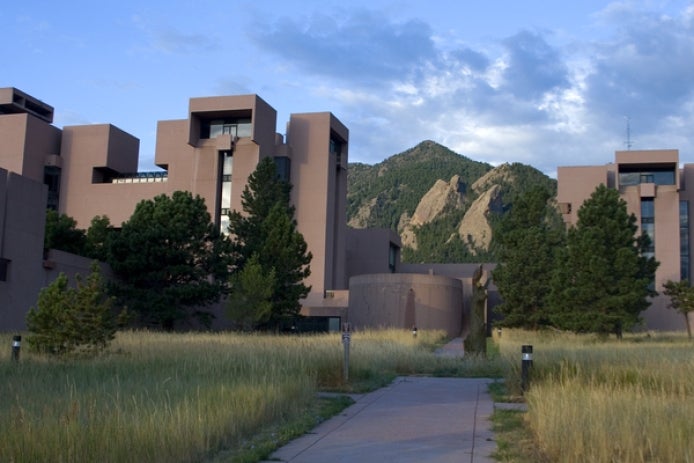 Early-Career
NCAR is committed to providing professional development and training to our early-career staff and visitors, and supporting them in their career growth. NCAR Education, Engagement and Early-Career Development (EdEC) has a mission to coordinate and increase opportunities for professional development and training of early-career staff and provide early-career scientists a single location for resources and support available to them. EdEC staff will partner with the Early-Career Scientist Assembly (ECSA) to identify the continuing education needs in the early-career workforce and provide partnership opportunities with UCAR for additional training resources.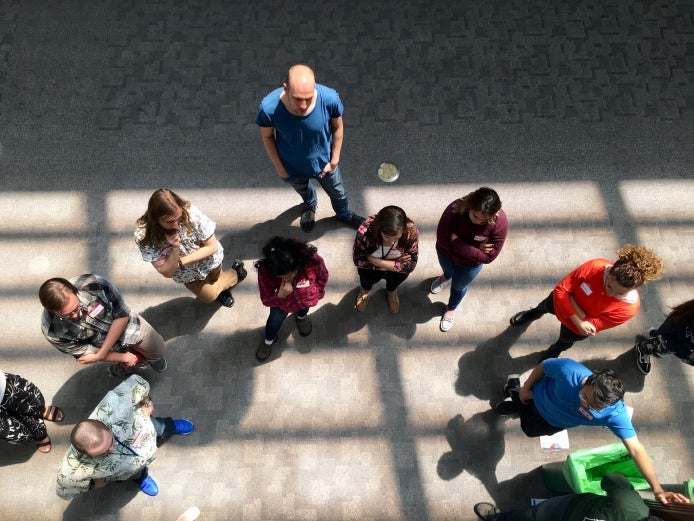 UCAR Training Opportunities
UCAR UNION Training
The UNEION (UCAR|NCAR Equity and Inclusion) training series offers staff on diversity, equity, inclusion and justice issues in the workplace and the geoscience community. 
The UCAR/NCAR/UCP Staff Mentoring Program connects individuals across UCAR/NCAR/UCP for a six-month guided mentorship experience.
Leadership Exploration and Development (LEAD) is a program that provides supervisors with fundamental concepts, tools and skills related to: (1) what it means to be a supervisor, (2) effective communication, (3) creating an ethical, diverse, and welcoming environment, (4) managing staff performance, (5) maximizing employee potential and growth through coaching, (6) building high performance teams, and (7) working with UCAR Operations/Integration.