The Internet of Things for 3D-Printed Weather Technologies & Forecasting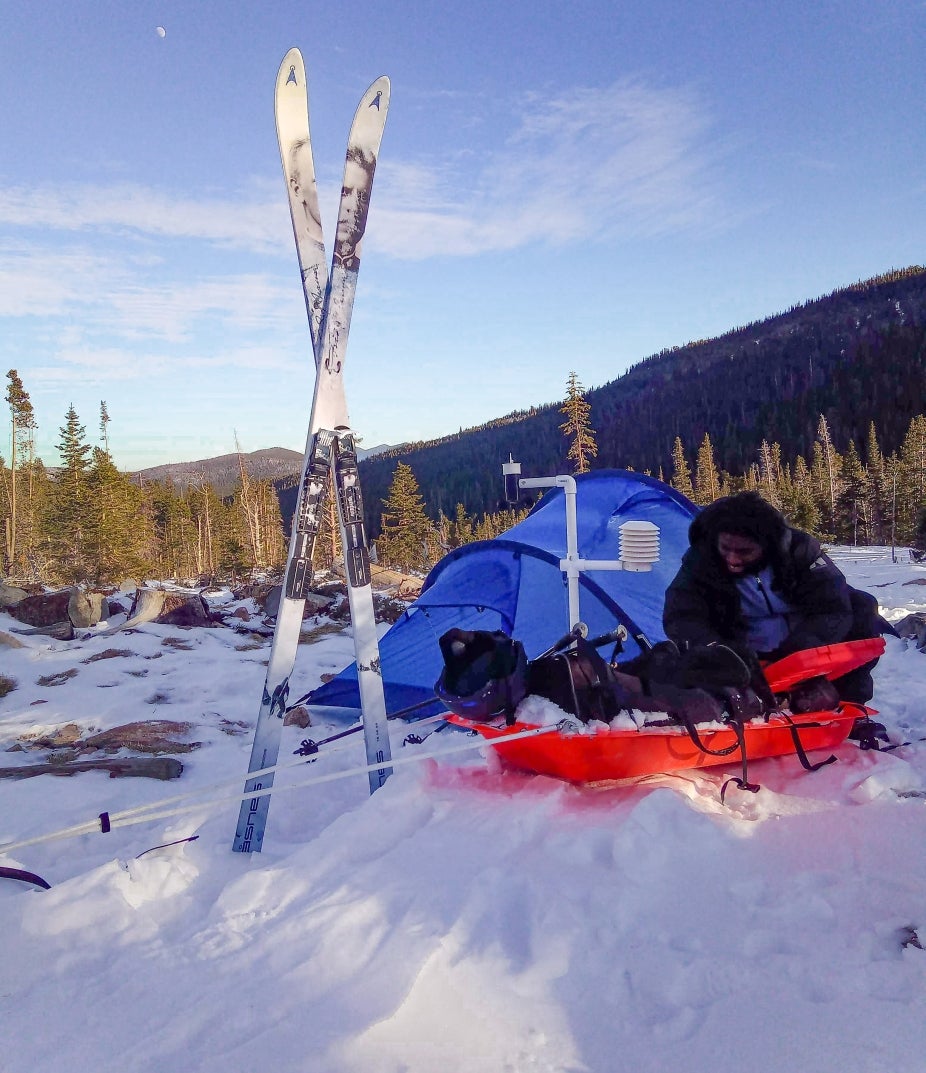 Feb. 23, 2021
5:00 – 6:00 pm MST
Virtual
Observation is the first step in weather forecasting, and the advances in the Internet of Things (IoT) are enabling these observations to be collected at a much larger scale. The Internet of things describes the interconnectivity of physical devices, or "things," that are embedded with sensors, software, and other technologies for the purpose of connecting and exchanging data with other devices and systems over the Internet. We are seeing these devices in our homes with connected appliances, on our wrists with smart watches, and in our workplaces. 
Fueled by the growth of the Internet of Things (IoT), automatic weather stations have fueled citizen science observation networks and do-it-yourself (DIY) weather stations that have come into prominence around the world.  With 3D-printed technology, low-cost microcontrollers, and high precision digital sensors, supported by open software and hardware, a new era for continuous, advanced, automated weather observation is underway.
In this NCAR Explorer Series: Conversation, we speak with NCAR associate scientist Agbeli Ameko who will discuss 3D-printed weather stations (IoTwx), demonstrate how to install NCAR's Weather Research and Forecasting (WRF) model on your own computer or Raspberry Pi, and share his career path and adventures that lead him to the work he does today.
Computational Information Systems Laboratory (CISL), NCAR
Agbeli Ameko is an associate scientist in the Computational Information Systems Laboratory (CISL) at NCAR. He has 20 years of experience in commercial weather forecasting, international business development, renewable energy, sensors, and data science. In CISL, Ameko works on creating a user-friendly 3D Printed Weather Station platform with Raspberry Pi embedded weather forecasting for use in education, outreach, and field programs. 
Ameko transferred to CU Boulder from New Mexico Tech to study business and atmospheric science. Throughout the late 90s and early 2000s, he cofounded a number of companies including Foresight Weather, which provided mesoscale weather forecasting to energy and agriculture companies, and an online news and data service called First Enercast Financial that provided weather driven impact analysis for the energy industry. He continued in geoscience related work at a UK-based mineral exploration company, Ghana Resources Limited, where lived in Ghana and UAE to lead field programs and sustainable business development in DR Congo, Liberia, Sierra Leone, Guinea-Conakry, and Mauritania. 
Most recently, Agbeli cofounded Ghana Ocean Racing where he helps promote sailing and ocean racing in Africa to participate in races with the goal of one day entering a team in The Ocean Race. He enjoys endurance sports such as ultramarathons running, ski expeditions, and ocean racing, and is a volunteer ski patrol candidate with Bryan Mountain backcountry Ski patrol.