Kids Science Show: Don't Believe Your Eyes & Ears!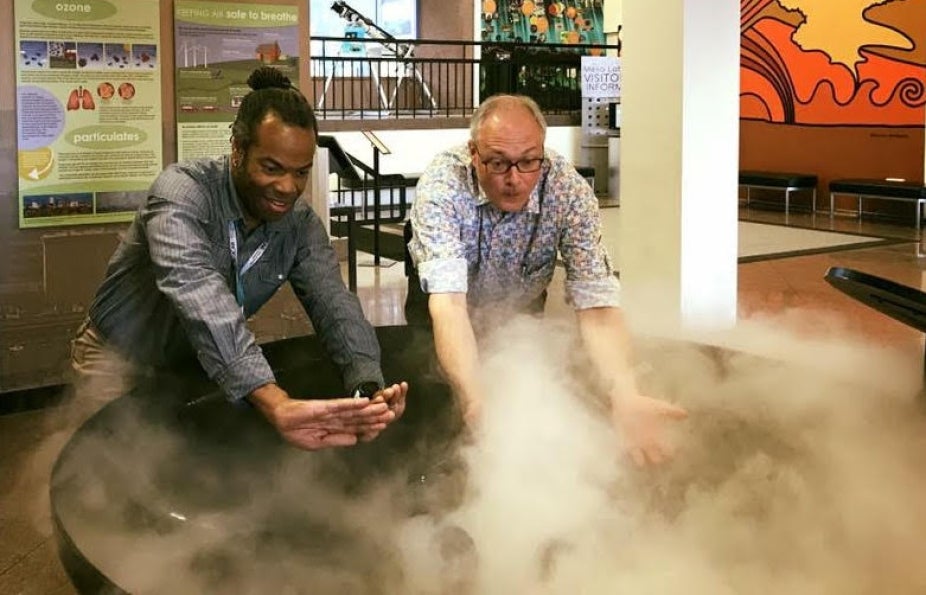 Aug. 6, 2020
10:00 – 11:30 am MDT
Virtual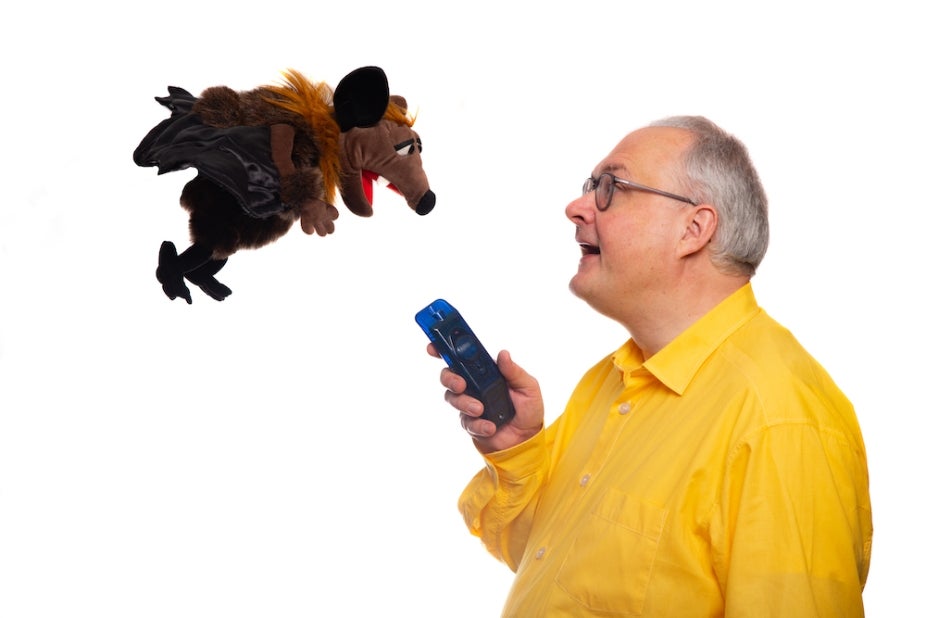 Can you listen to your TV remote control? How can you make the Mars rover Curiosity appear on your own kitchen table? Can you see heat or even watch farts? What's the astounding link between art and science? After his successful shows in 2018 and 2019, scientist Jo Hecker comes to your homes virtually to answer these questions and many more! Bring your curious minds and tune in to discover the world of science. You'll see and hear the world differently after participating in this event!
Jo Hecker studied electrical engineering, works as a science journalist, and has worked in science education for nearly 20 years. He is an author of popular science books for children and hosts kids' TV shows. With his science shows, he travels around the world, from Thailand to Alaska. He's presented twice at the NCAR Mesa Lab in Boulder, CO, and was very impressed by the people he met there. Because of COVID-19, he will hold his show virtually this year.  As Jo says, "I don't like science. I love science!"
Experiment Supplies
For some of the activities, you can follow along with Jo and do the experiment yourself at home (with proper parent/guardian supervision, of course)!  Here's a list of supplies you will need: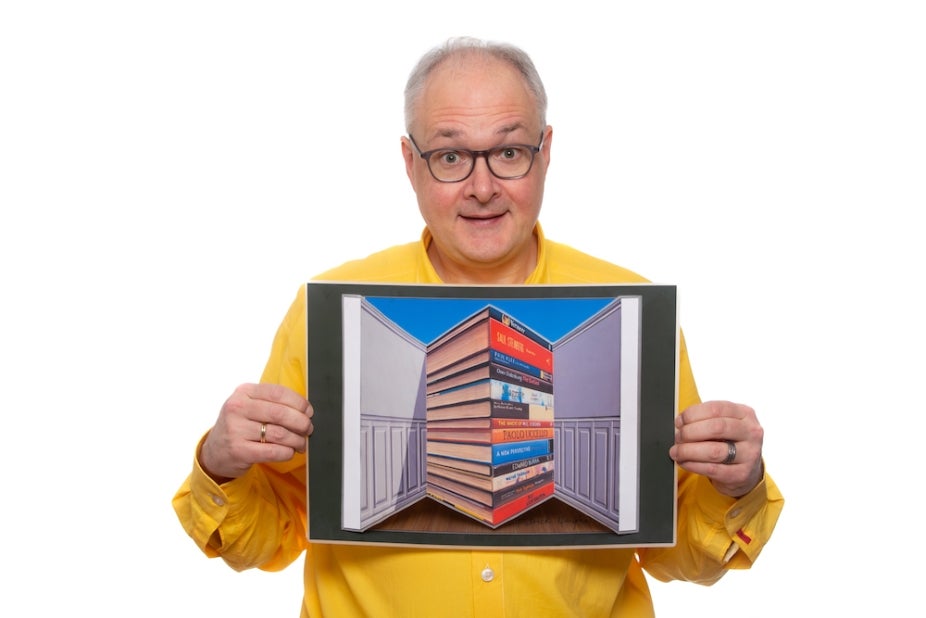 Experiment 1: A pressure cooker, some water, and something made of styrofoam
Experiment 2: Ames Room cutout (downloadable here as a PDF; 500 KB), Scotch tape, and two small, identical items (like two marshmallows, two gummy bears, two eggs, etc.) - we will assemble the Ames Room together during the show
Experiment 3: A broom