Career Development for Postdocs

Welcome to NCAR! Being a postdoc at NCAR is an excellent opportunity to conduct and expand your research, learn new tools, build a professional network, and connect with mentors across NCAR. NCAR is committed to mentoring and career development of early-career scientists and engineers and we aim to support and enhance postdoctoral training and professional development, to build a community amongst postdocs, and to provide resources across NCAR | UCAR for postdocs and their mentors.
To be notified of events and new resources, please contact Scott Briggs at NCAR.
A CAREER DEVELOPMENT RETREAT FOR POSTDOCS
The National Center for Atmospheric Research (NCAR) is hosting a postdoctoral professional development retreat on Aug. 31 - Sept. 1, 2023, in beautiful Breckenridge, Colorado. This NSF-funded workshop offers postdocs in the atmospheric and related sciences two days of fun and engaging experiences, professional development and career planning sessions, and opportunities to build connections for future support and collaboration. For additional details on this unique opportunity please see this flyer.
NCAR FELLOWS ASSOCIATION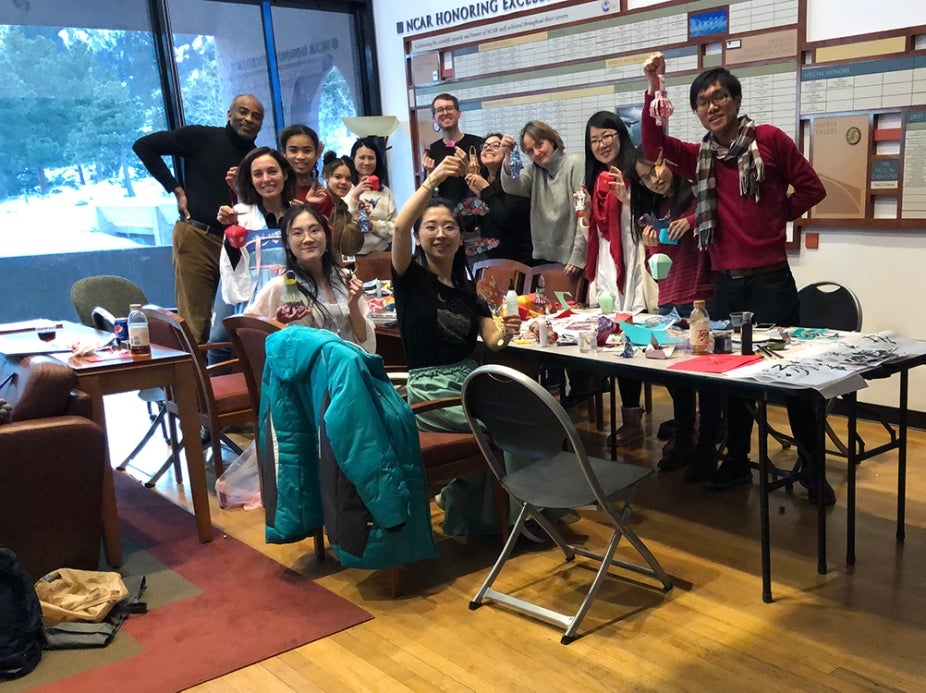 The NCAR Fellows Association was initially established for NCAR | UCAR postdoctoral fellows. Graduate students and early-career staff at NCAR | UCAR are very welcome to participate in our events. Our goals are to provide career and professional guidance, and to develop a supportive community. The Fellows Association hosts regular workshops and events throughout the year, which are led by NCAR scientists and staff, and faculty from our university community.
PROFESSIONAL DEVELOPMENT SERIES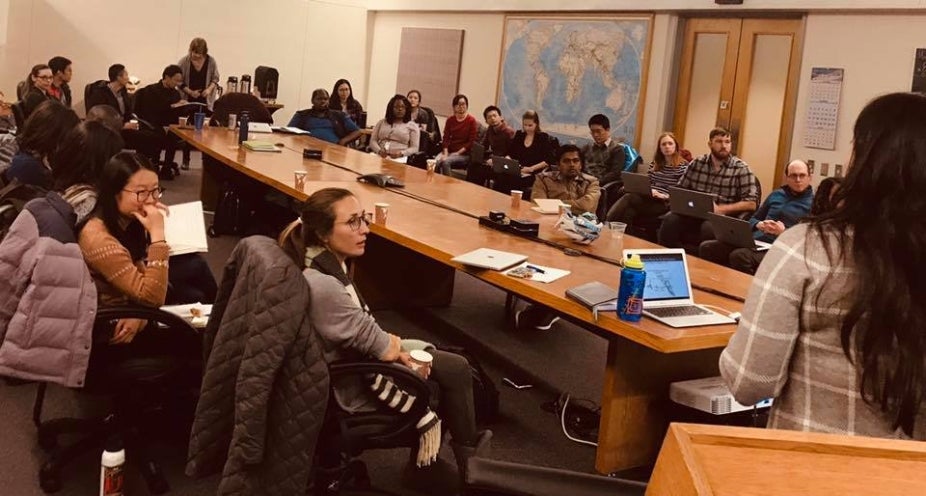 We host regular career development workshops to support career development, and materials for postdocs and mentors. Topics include preparing job applications for academia and the private sector, proposal writing, communicating with the media, and diversity training, amongst other subjects. Events are organized by postdocs on the Professional development Committee and supported by EO/ASP staff.
ORGANIZING A MOCK PANEL REVIEW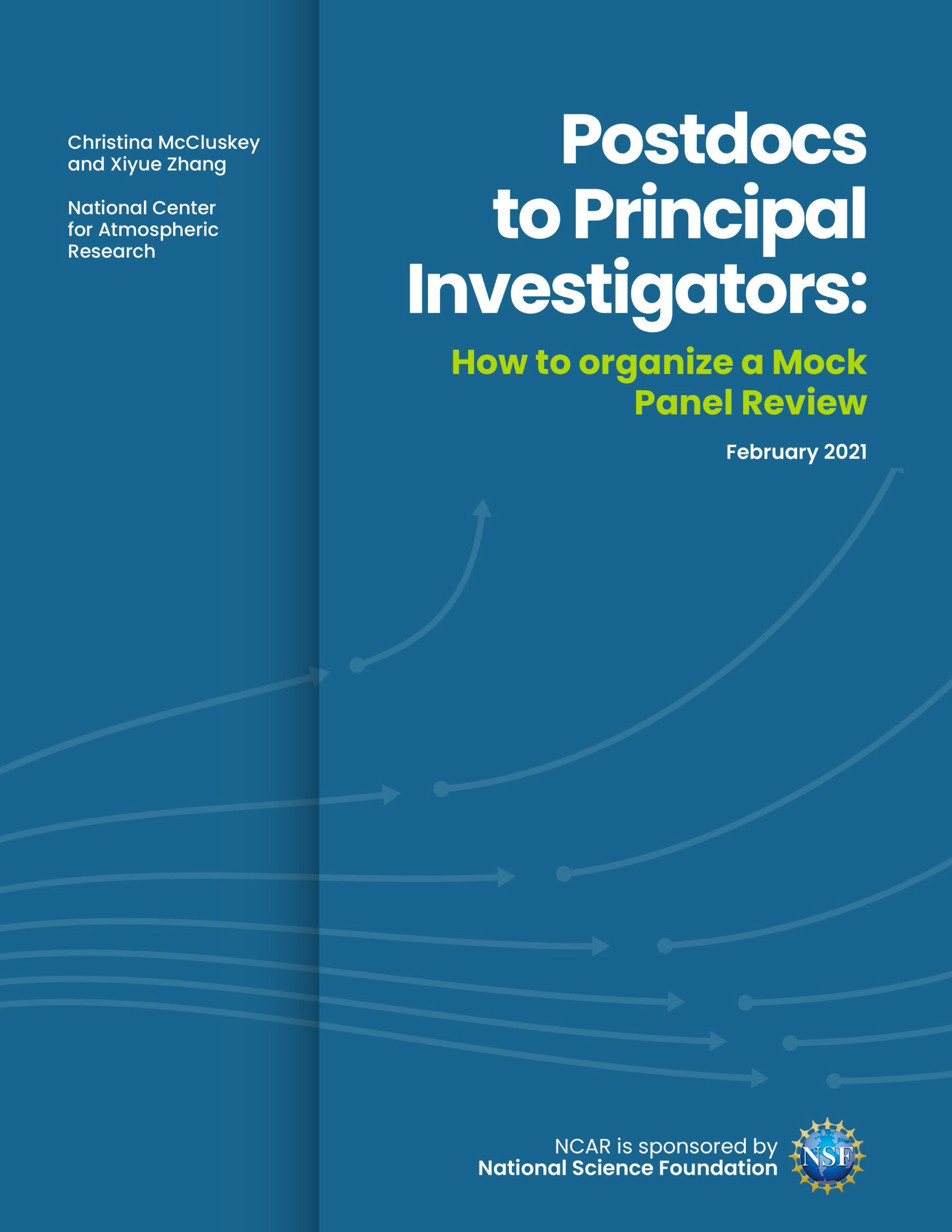 Proposal writing is a key component of many academic careers in STEM. Postdocs to Principal Investigators: How to Organize a Mock Panel Review, written by Christina McCluskey (NCAR) and Xiyue Zhang (NCAR), includes a description of how to implement a Mock Panel Review in postdoctoral groups, including in-person, virtual, and mail-in formats. The aim of this guide is to share our experiences with the broader community in hopes of postdoctoral scientists becoming better equipped for supporting their research ideas and taking a confident next step in their future positions as Early-Career Scientists.
EARLY CAREER SCIENTIST ASSEMBLY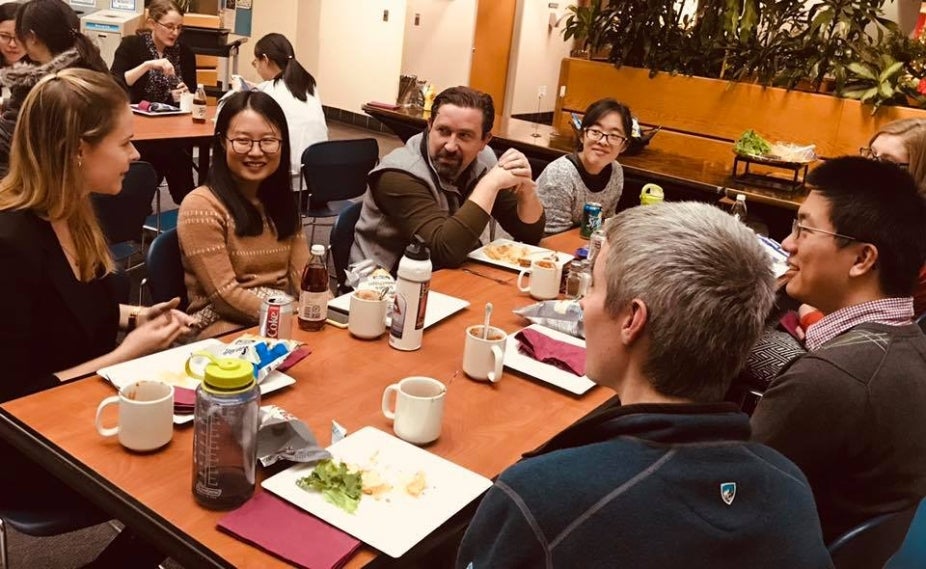 The Early Career Scientist Assembly (ECSA) is a permanent standing committee of the NCAR Scientist Assembly (NSA) and managed by the ECSA steering committee. The ECSA represents the interests of early-career scientists within the NSA, and the ECSA steering committee voices concerns, solutions, and successes from early-career scientists to NCAR/UCAR management to guide institutional policies. The ECSA provides travel and visitor support for those with limited funding through a competitive application process at least once a year. All members of the NCAR scientific and research engineering staff who identify as early-career can opt into the ECSA. The ECSA nominally defines early-career as NCAR staff who are within 12 years of having earned their highest degree. NCAR staff who wish to be part of the ECSA must opt in by emailing ecsa+subscribe-at-ucar-dot-edu.
INDIVIDUAL DEVELOPMENT PLAN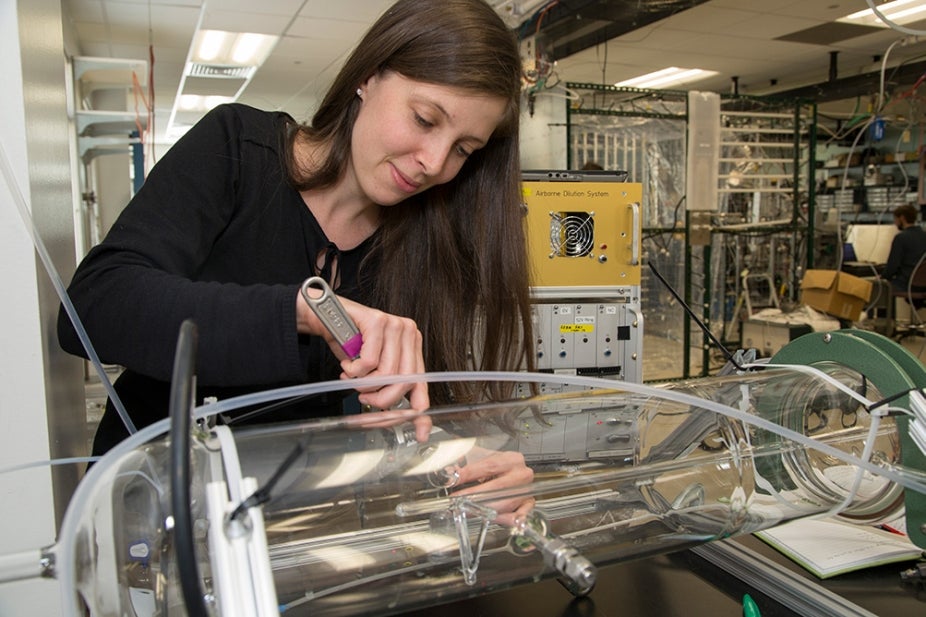 As a postdoc, you own your career. That means not only being responsible for your research, but also actively getting the training you need and seeking guidance from your mentors and hosts. Individual Development Plans (IDPs) provide a planning tool that identifies both professional development needs and career objectives. IDPs serve as a communication tool between the postdoc and the supervisor or mentor. IDPs should be established at the beginning of each postdoctoral appointment, and do not replace performance appraisal or annual report processes at UCAR. Postdocs should take the lead in completing and updating the IDP and should discuss progress regularly with their mentor. If you have questions or additional objectives related to your postdoctoral position, these IDP meetings are a great time to bring them up.
WORKING DURING THE COVID-19 PANDEMIC
For some, the COVID-19 pandemic has drastically changed how and where we work, sometimes adding stress to an already stressful situation.  Below are some resources on best practices for working during the pandemic.
OTHER RESOURCES
Office of Postdoctoral Affairs
Many of the workshops and events at CU Boulder are open to NCAR Postdocs.
National Postdoc Association
NCAR is a member of the National Postdoc Association. It was founded to improve the postdoctoral experience by supporting a culture of enhanced professional growth. At the individual, organizational, and national levels, the NPA facilitates connections, raises awareness, and collaborates with stakeholders in the postdoctoral community. The NPA Annual Conference is the largest national conference and networking event dedicated to the postdoctoral community.
AMS Career Resources Site
The American Meteorological Society has a number career resources.